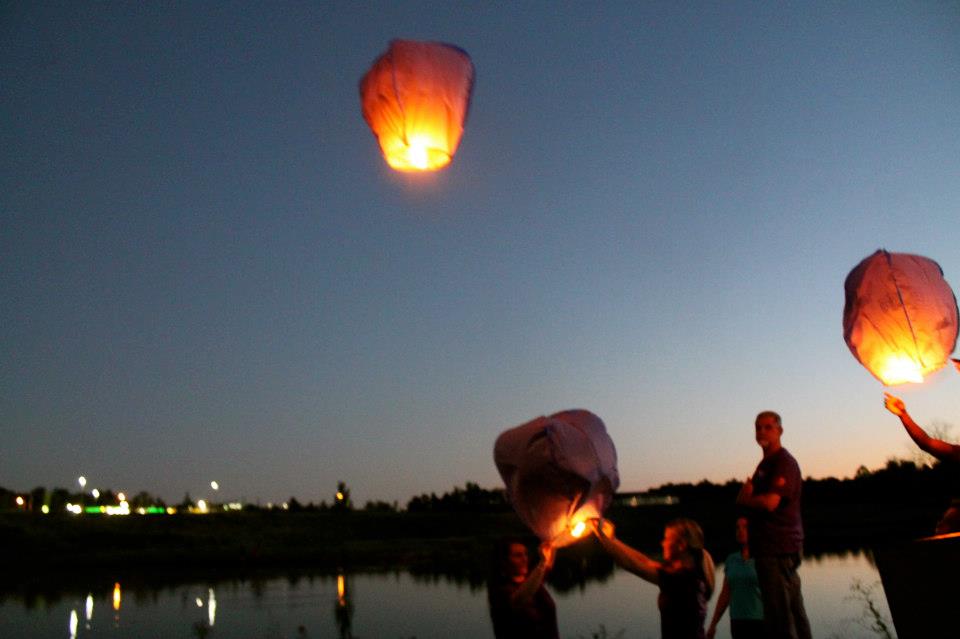 According to the Tennessee Suicide Prevention Network, someone dies by suicide once every 16 minutes in the United States. More than 90% of people who kill themselves have a undiagnosed mental disorder (usually either a depressive disorder or a substance abuse disorder). Women attempt suicide two to three times as often as men, while four times as many men as women die by suicide.
Suicide is the 10th leading cause of death in Tennessee, killing more people on an annual basis than homicide, drunk driving or AIDS. Each year in Tennessee, more than 950 people including every age group, race, geographic area and income level end their lives due to suicide. Roughly 100 of these 950 are between the age of 10 – 24. Suicide is the second-leading cause of death within this age group. (Source: TSPN)
The Team Mica Fund was created in memory of Mica Breeden Martin, who died by suicide on December 16, 2011. The Fund's goal is to educate and raise awareness of suicide, as well as release the stigma associated to it.
Since 2013, Team Mica has made vital grants to Tennessee nonprofits that focus on counseling and educating others about suicide. In addition, the fund has taken part in numerous awareness events in Tennessee including: Jackson Generals baseball game, speaking at area schools, trainings for mental health professionals, trainings for teachers and educators, health and wellness fairs, Out of the Darkness campus walks, art exhibitions, hosted several 5K races and walks, plus many other events.
For local resources, visit our Resources information page.
Together as a community, we can make a difference to know the warning signs, prevent suicide and restore hope in the lives of others.
If you struggle with depression or are having suicidal tendencies, please contact the National Suicide Prevention Lifeline number 1-800-273-TALk (8255). Someone is available 24 hours a day, 7 days a week.